ISO 9001 is the internationally recognized standard for Quality Management Systems (QMS). It is one of the most widely used management tools in the world today.
The success of this surveillance audit proves that the quality management system of AGG continues to meet the international standard, and proves that AGG can consistently satisfy customers with high quality products and services.
Over the years, AGG has been strictly following the requirements of ISO, CE and other international standards to develop production processes and actively bringing in advanced equipment to improve product quality and enhance production efficiency.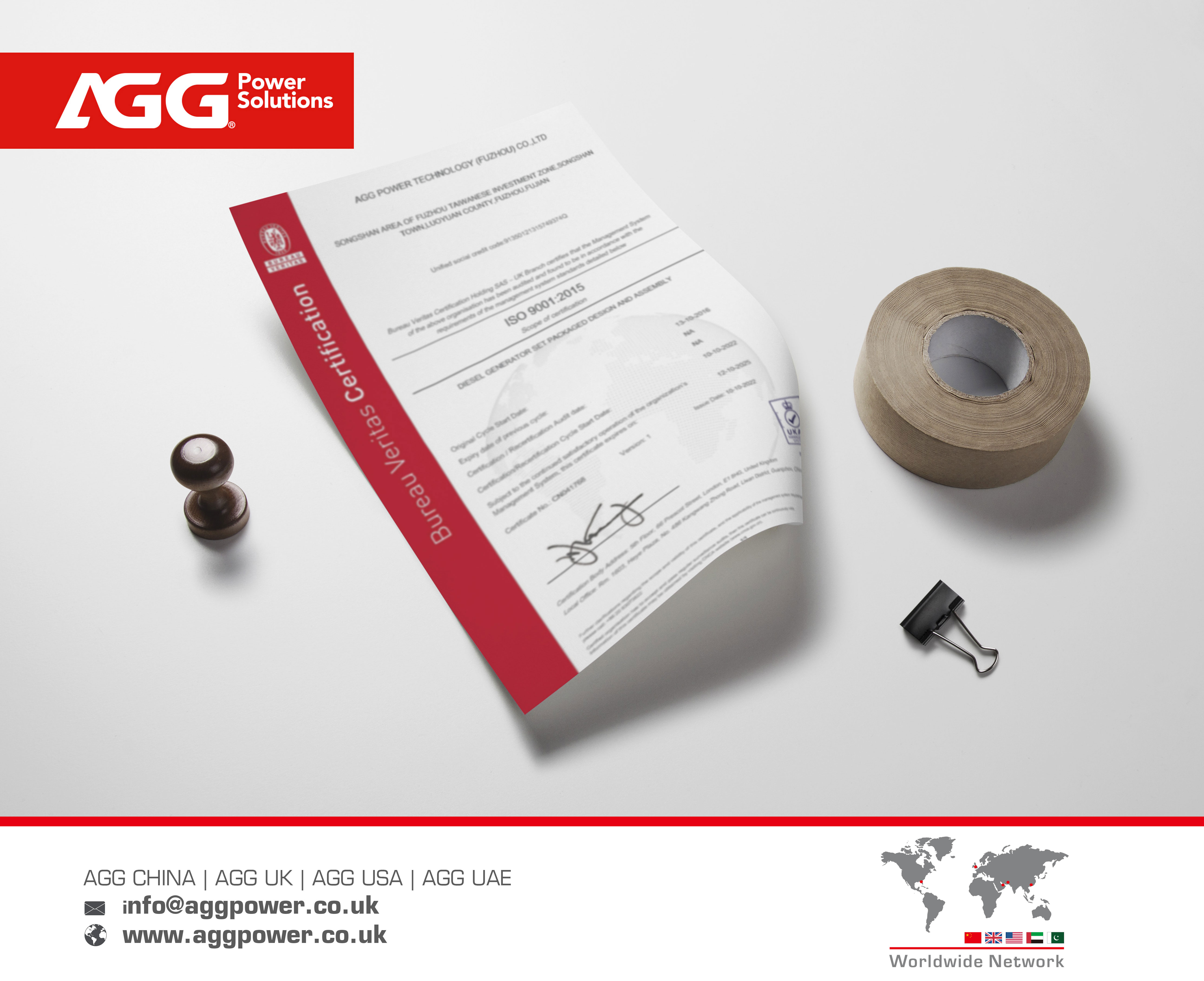 Commitment to Quality Management
AGG has established a scientific enterprise management system and a comprehensive quality management system. Therefore, AGG is able to carry out detailed testing and recording of key quality control points, control the entire production process, realize the traceability of every production chain.
Commitment to Customers
AGG is committed to providing our customers with quality products and services that satisfy and even exceed their expectations, so we are constantly improving all aspects of the AGG organization. We recognize that continuous improvement is a path with no end in sight, and every employee at AGG is committed to this guiding principle, taking responsibility for our products, our customers, and our own development.
In the future, AGG will continue to provide the market with quality products and services, power the success of our customers, employees and business partners.