Project Introduction:
An agricultural tractor parts company chose AGG to provide reliable backup power for their factory.
Powered by the robust Cummins QSG12G2 engine, this AGG soundproof generator set was successfully installed in April this year.
As a world-renowned manufacturer of power generation products, Cummins is always one of our preferred engine brands when designing power solutions for our customers, and AGG is also quite confident that the Cummins engine-powered AGG generator sets will provide our customers with reliable and durable power.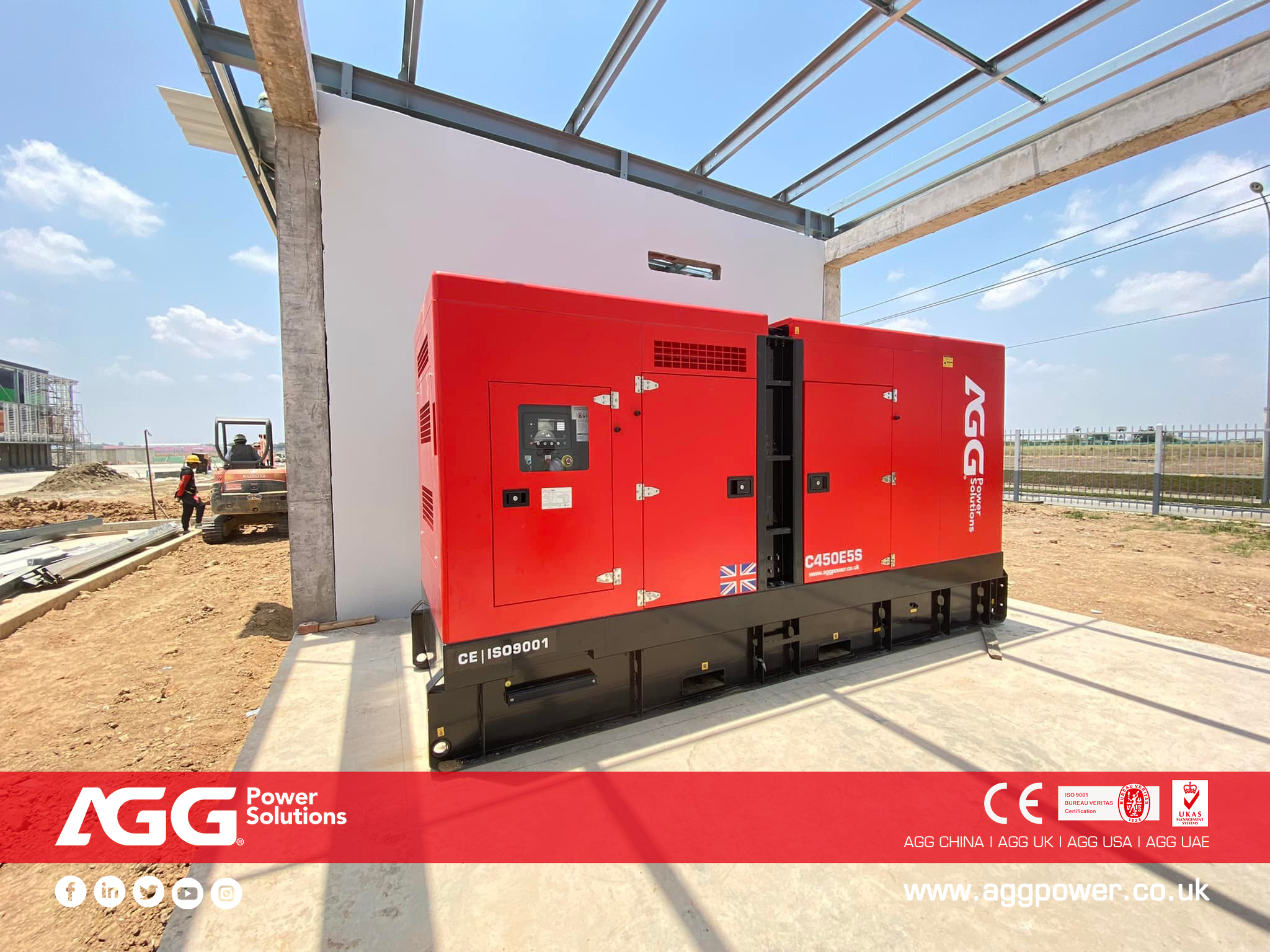 The generator for this project is equipped with an AGG E-type soundproof canopy. Durable materials such as tempered glass viewing windows, stainless steel bolts, high base frames are applied to the E-type canopy for a first-class of weatherability. No matter what the environment, the generator set can withstand extreme operating conditions, minimizing operation and maintenance costs and ensuring stable project operation.
Combining trusted robustness and versatility, generator sets with E-type canopy are designed for applications such as events, oil and gas, construction, mining, commercial buildings and more. Click on the image for more information about this powerful generator!