Three special AGG VPS generator sets were recently produced at AGG's manufacturing center.
Designed for variable power needs and high-cost performance, VPS is a series of AGG generator set with two generators inside a container.
As the "brain" of the generator set, the control system mainly has important functions such as starting/stopping, data monitoring, and fault protection of the generator set.
Unlike the controllers and control systems applied in the previous VPS gensets, controllers from Deep Sea Electronics and a new control system were used in these 3 units this time.
As the world's leading industrial controller manufacturer, DSE's controller products have a high market influence and recognition. For AGG, DSE controllers are frequently seen in previous AGG generator sets, but this VPS generator set with DSE controllers is a new combination for AGG.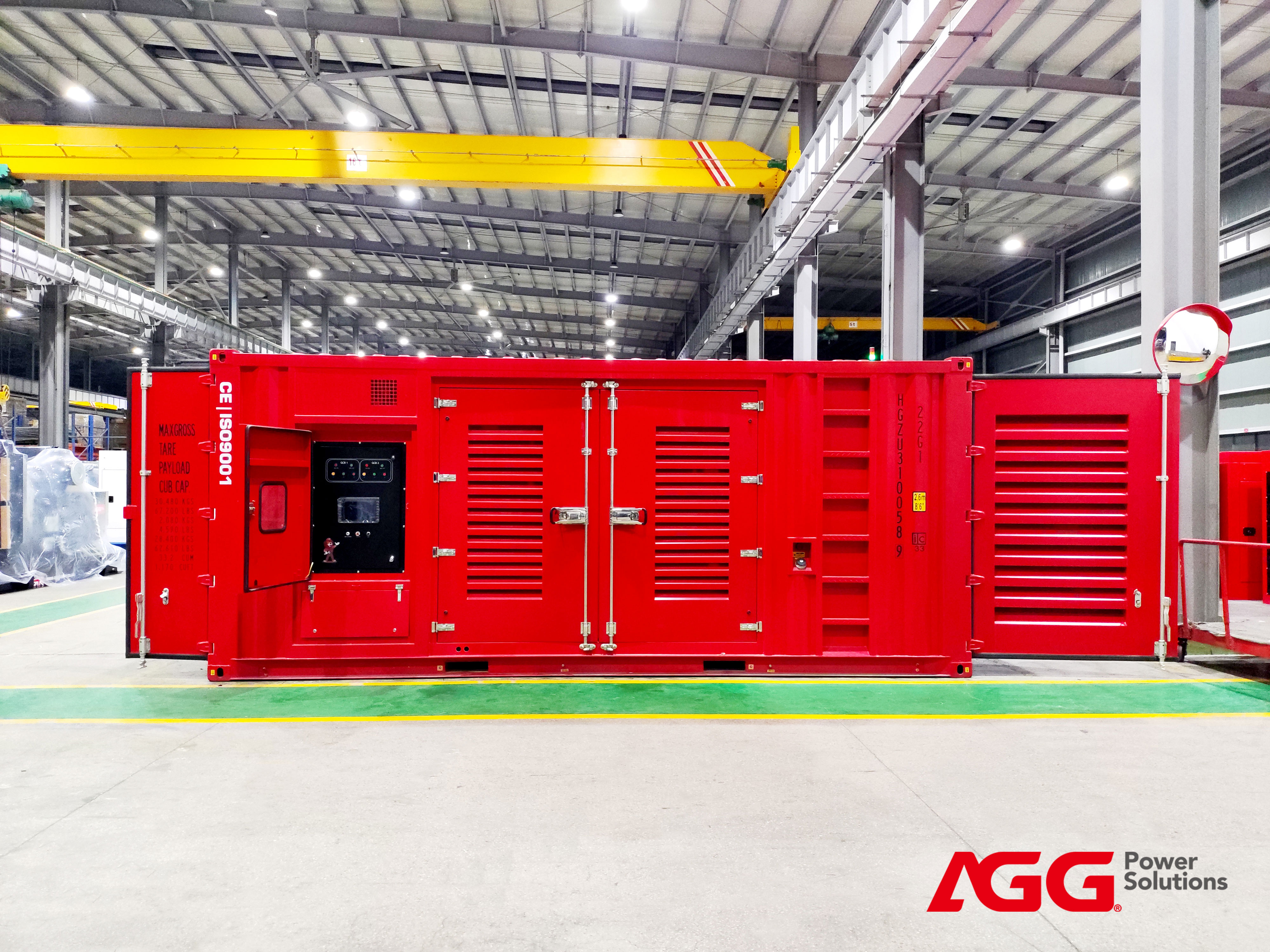 Together with the DSE 8920 controller, the control system of the VPS generator sets of this project can realize the use of single unit and synchronous operation of the units. Coupled with the optimized logic tuning, the VPS generator sets can operate steadily under different load conditions.
At the same time, the data of the units are integrated on the same control panel, and the monitoring and control of the data of the synchronous units can be realized on the main control panel, easy and convenient.
To ensure the safe and stable operation of the units, AGG's team also conducted a series of rigorous, professional, and reasonable tests on these VPS generator sets to ensure that the products received by the customers would work perfectly.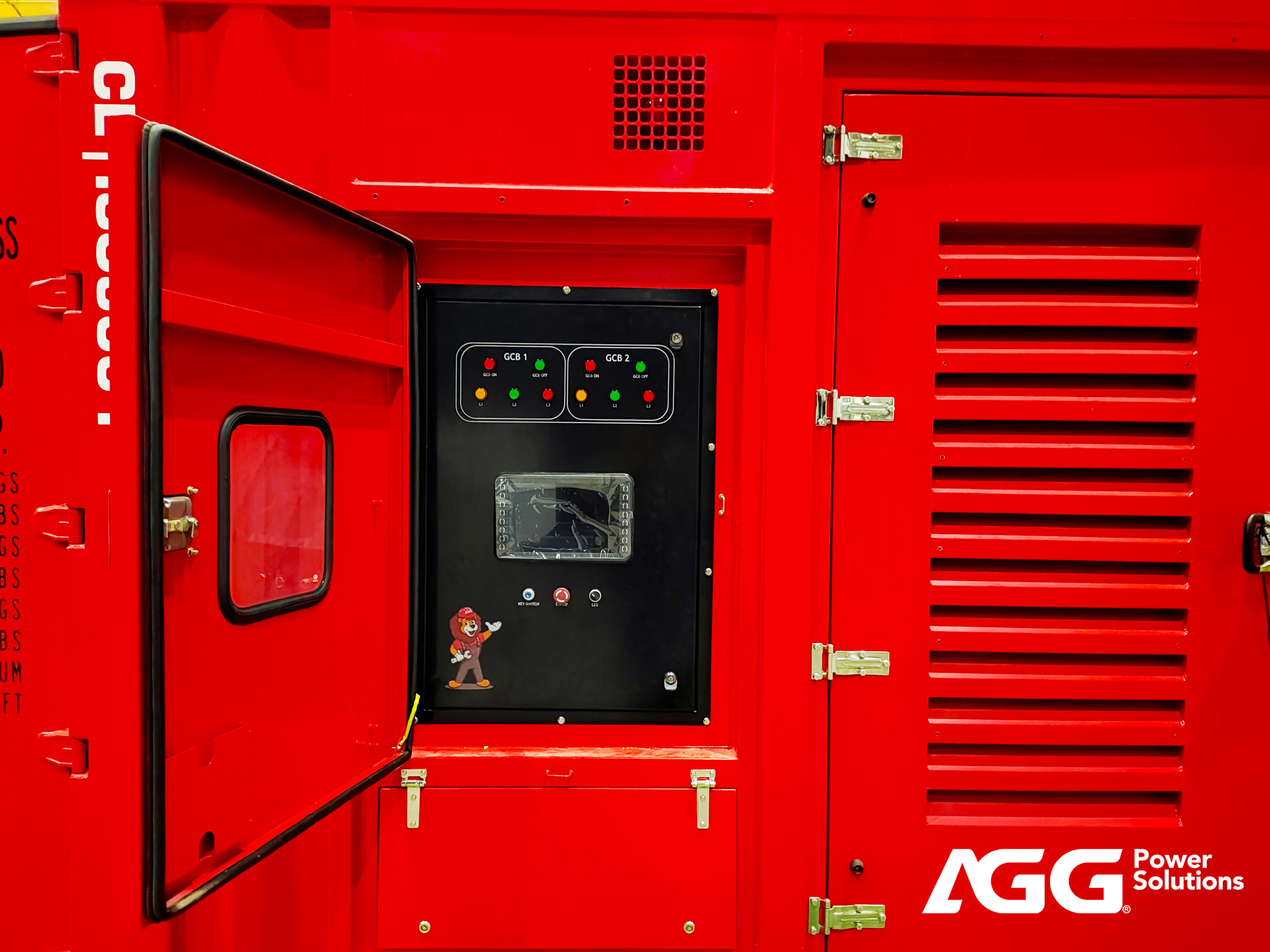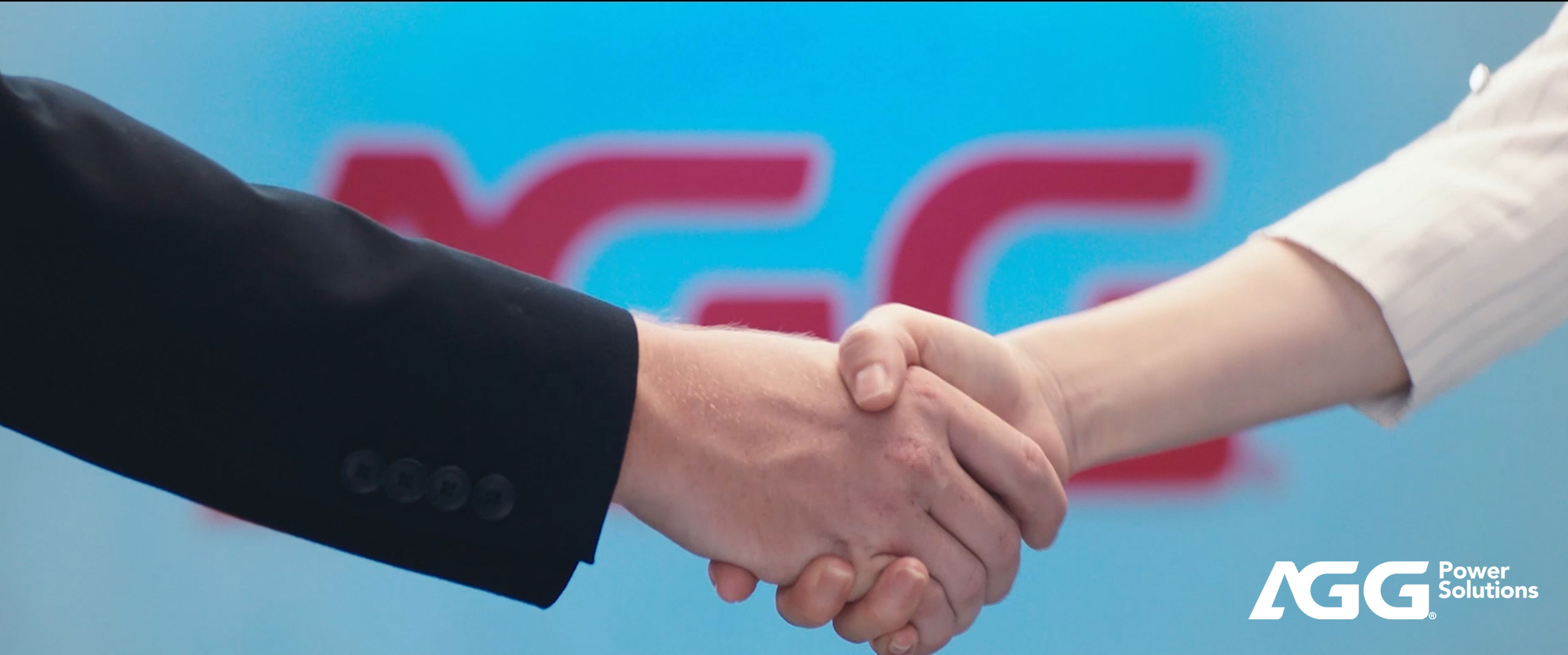 AGG has always maintained close relationships with excellent upstream partners like DSE, such as Cummins, Perkins, Scania, Deutz, Doosan, Volvo, Stamford, Leroy Somer, etc., thus well ensuring strong supply and prompt service for our products as well as for our customers.
Focus on the Customers and Help Customers Succeed
Help customer succeed is the primary mission of AGG. All along, AGG and its professional team always pay attention to each customer's needs and provide customers with extensive, comprehensive, and fast service.
Be Innovative and Always Go Great
Innovation is one of the core values of AGG. Customer needs are our driving force to innovate when designing power solutions. We encourage our team to embrace changes, continuously improve our products and systems, respond to customer and market needs in a timely manner, focus on creating more value for our customers and power their success.